My wife, Nicki, and I had to checkout Vidanta in Riviera Maya for ourselves! We arrived in mid-October and the weather was absolutely perfect! We spent 6 days at this location and loved every minute of it. We visited Jungala (an on-site resort style waterpark), Cirque de Soleil (on-site), ate at phenomenal restaurants, enjoyed the pools, and were entertained by the JOY club (staff that is strictly there to keep you happy)! Beautiful scenery and wonderful service! We never had to leave the property for anything. There was a nice shuttle to and from the airport and a small grocery store on site! Want to know more? Just ask! We're planning to go back soon!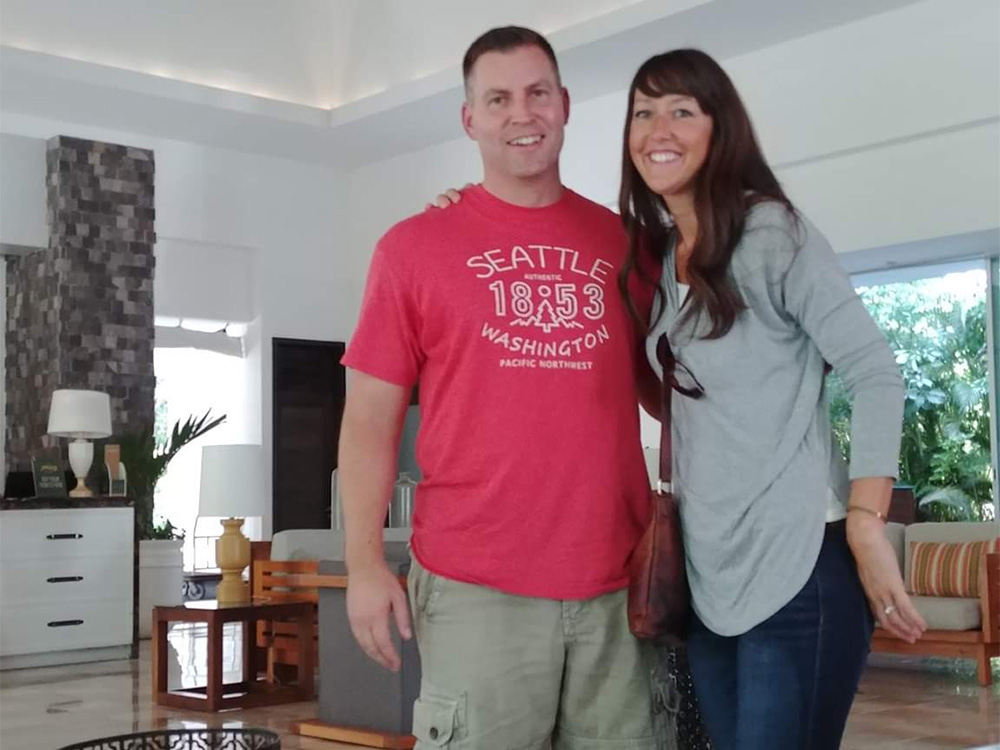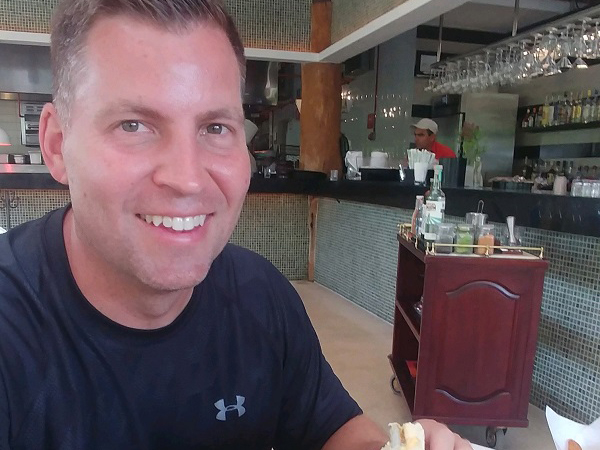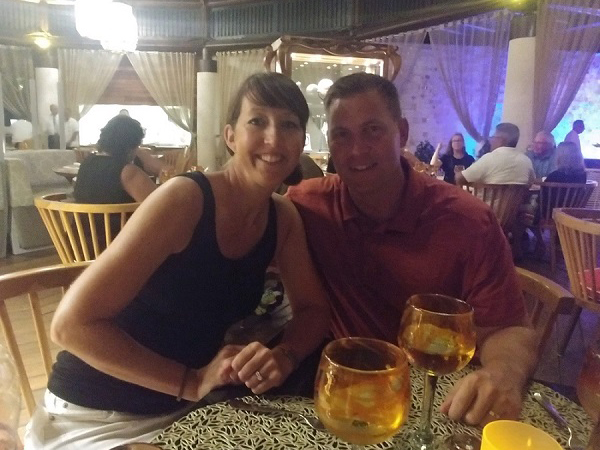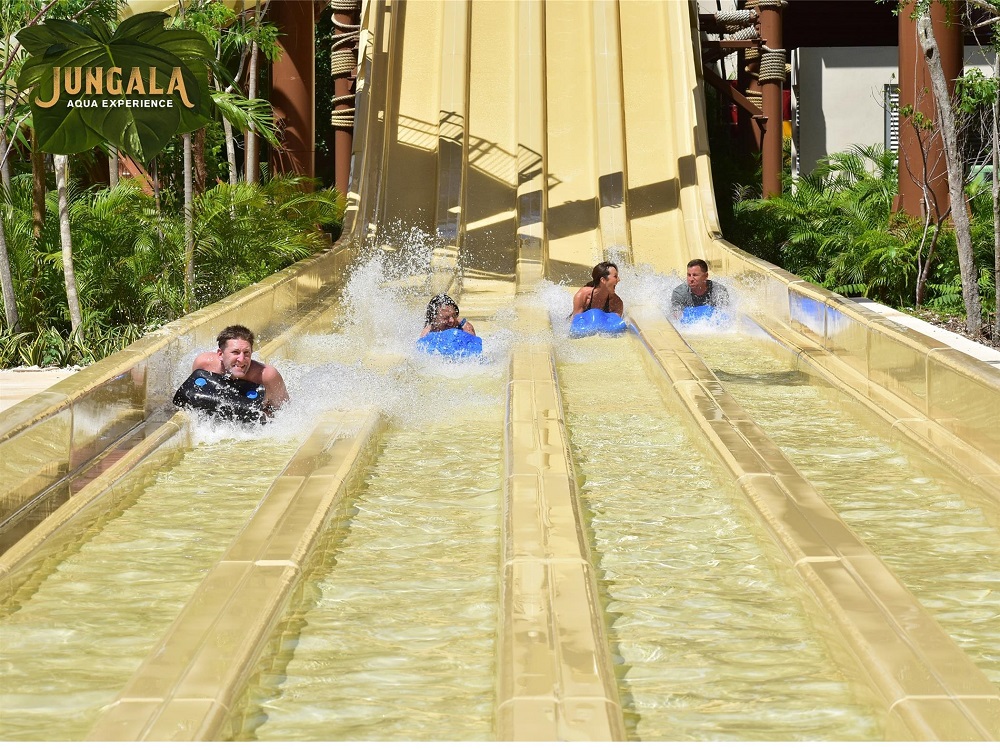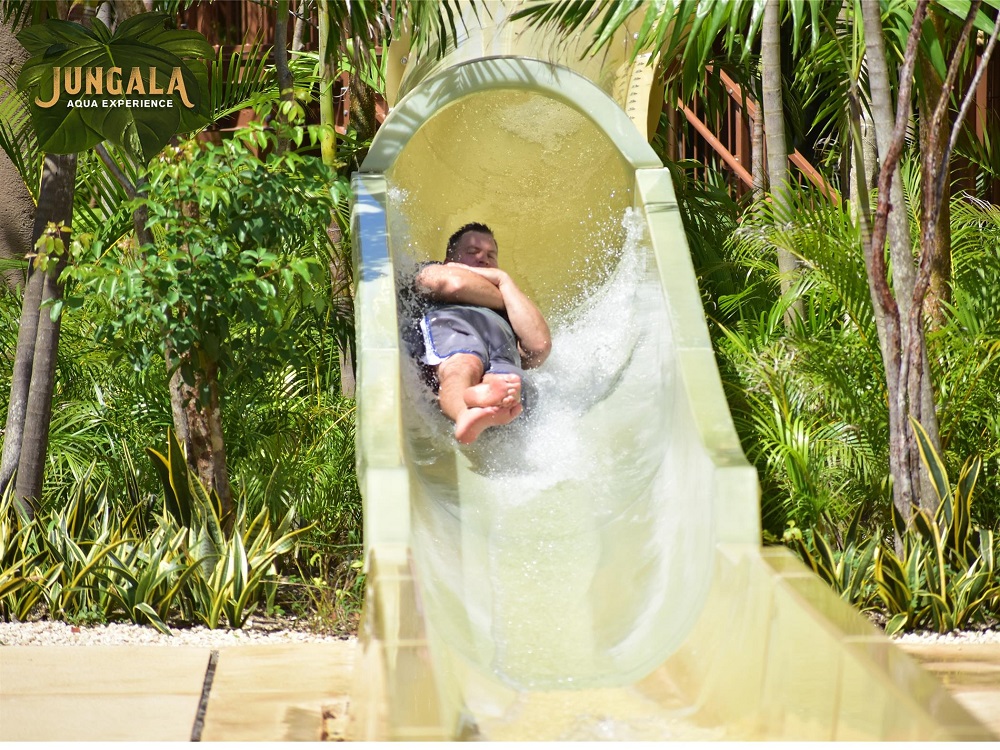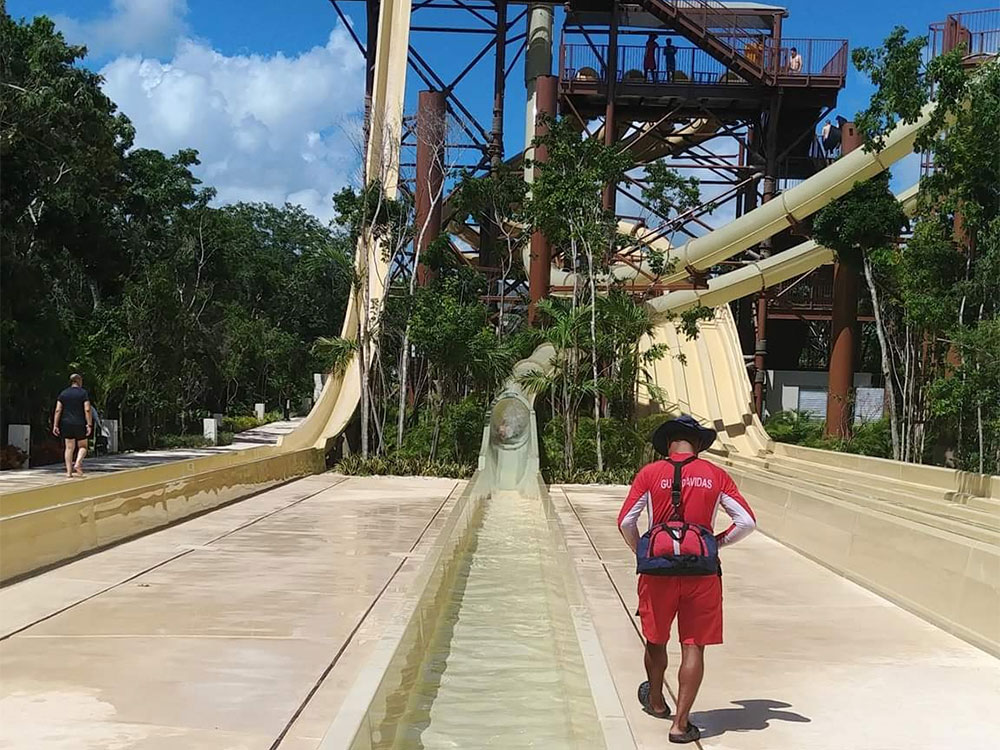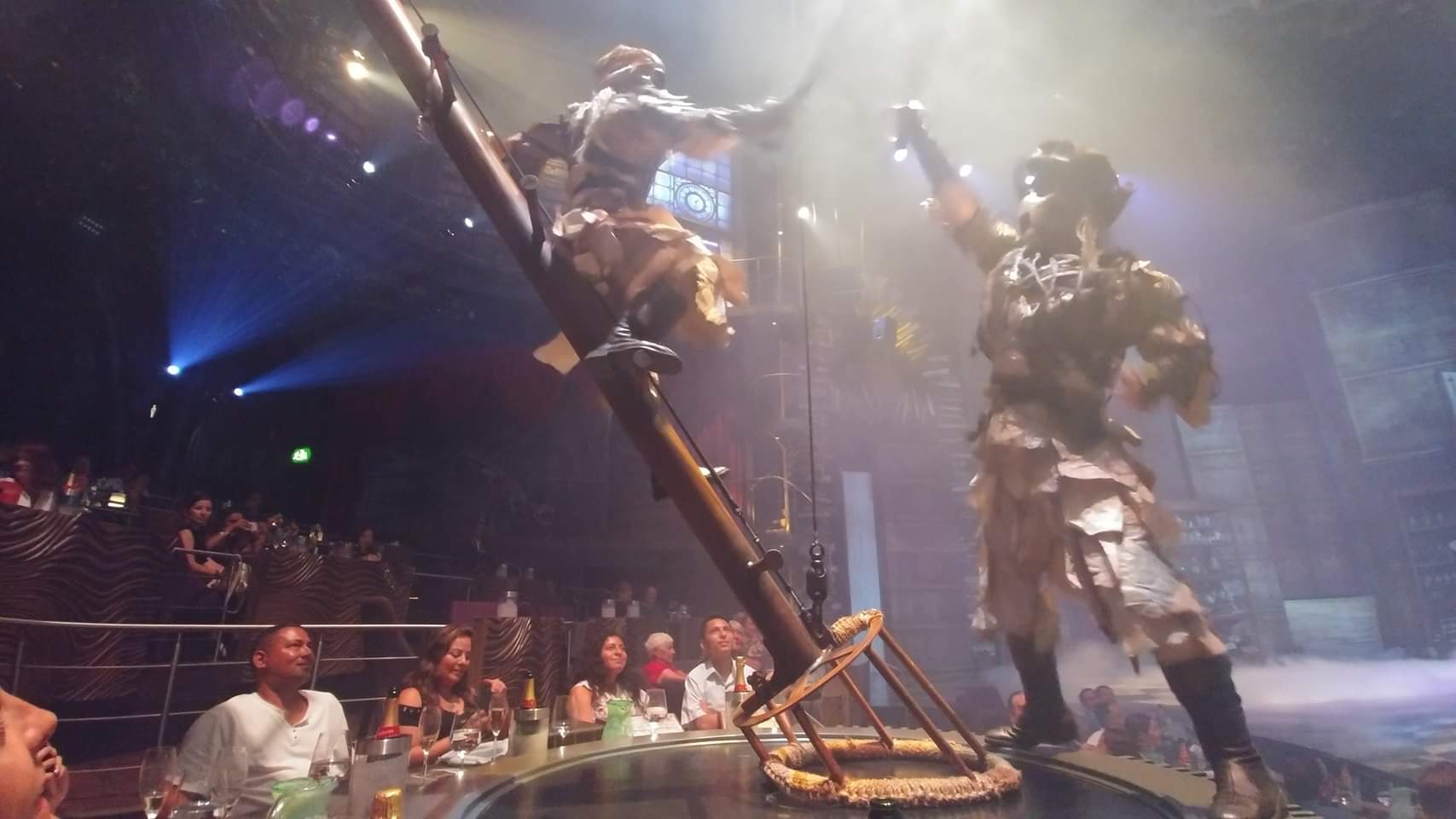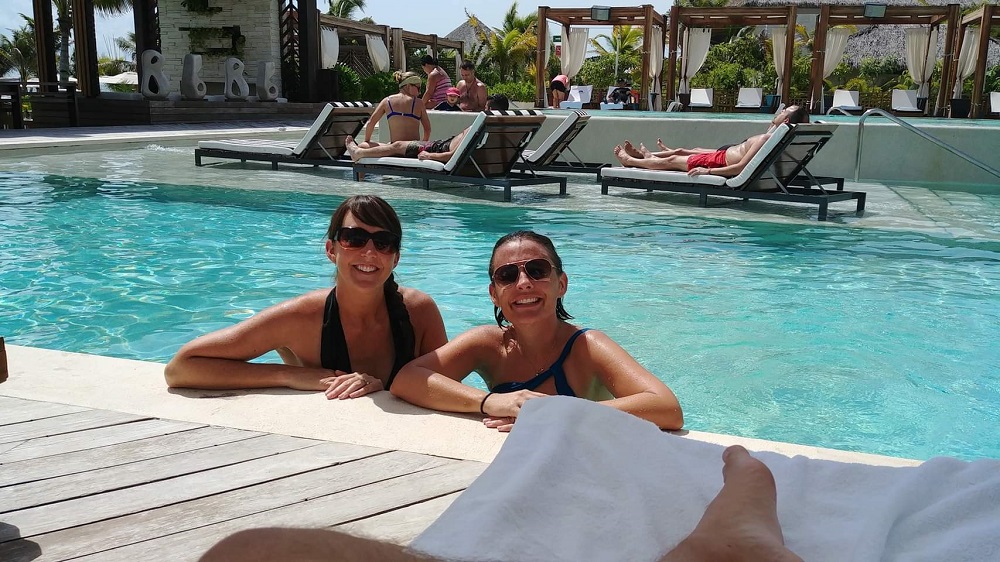 "We just arrived back from our trip to Riviera Maya, Mexico and it was a great trip! The resort was very clean, well maintained, and there were a number of restaurants and entertainment options. We did upgrade to a suite, so our room was very spacious. The tour agency was super helpful as well and we ended up doing a lot of excursions. We did the zip-line tour through the jungle, we swam in caves, went tequila tasting, visited the Tulum ruins and basically had a packed schedule the entire week. Maybe we should've spent more time relaxing by the massive pool though? Thank you for the vacation! We definitely had a lot of fun!" - Viktoria M.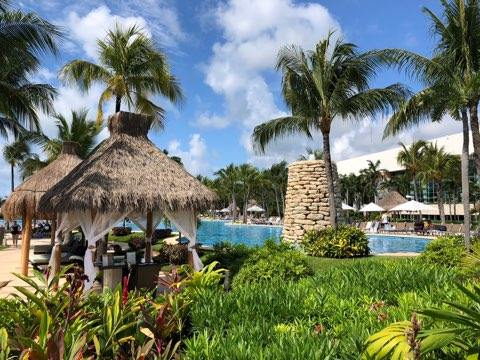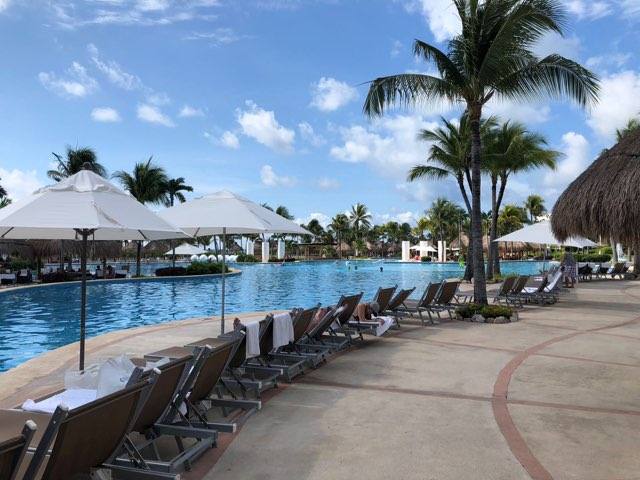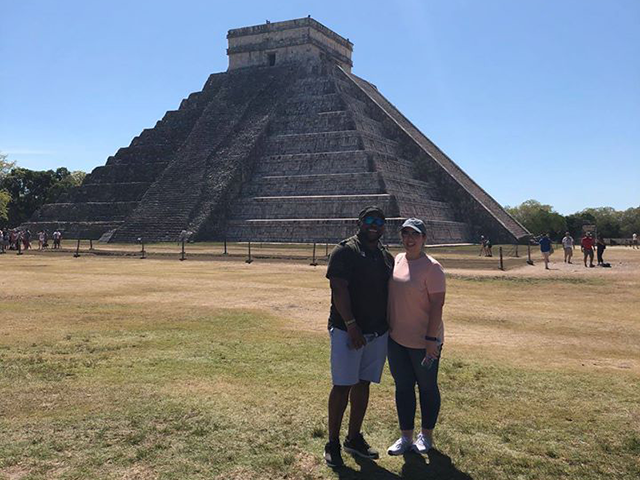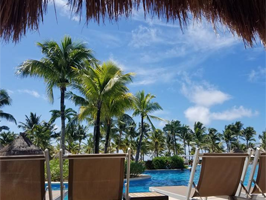 ---
"My husband and I loved our stay at Vidanta's Riviera Maya location. Our room was gorgeous, spacious, and comfortable. We never left the hotel property because there is so much to do. Amazing pools, restaurants, and shows were some of our favorite things. We'd highly recommend taking advantage of this deal Jeff is offering! You won't regret it!" - Cassie C.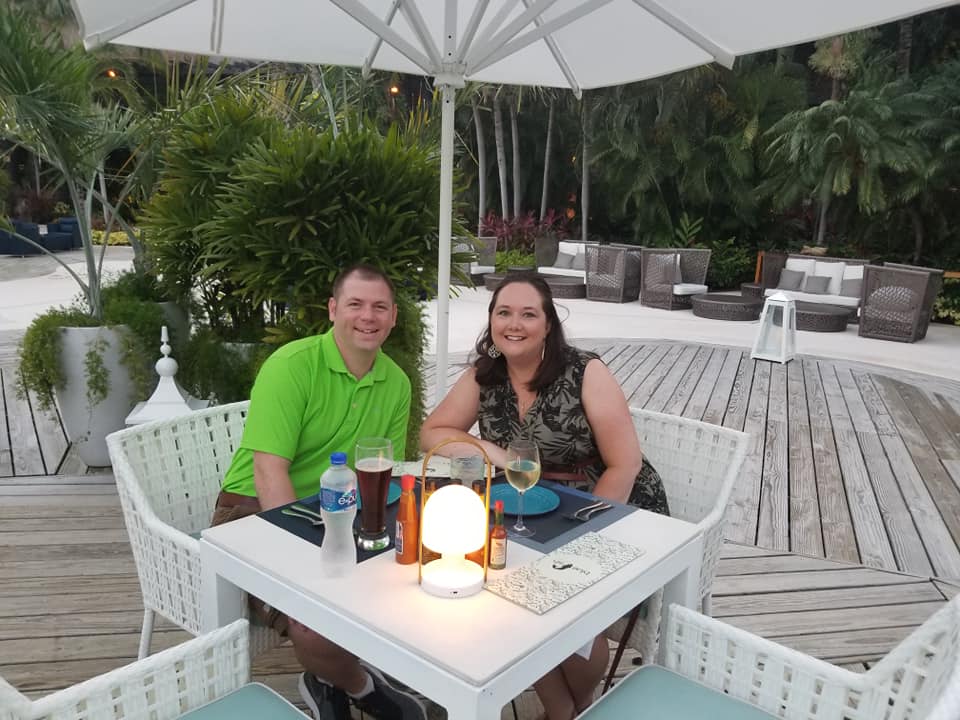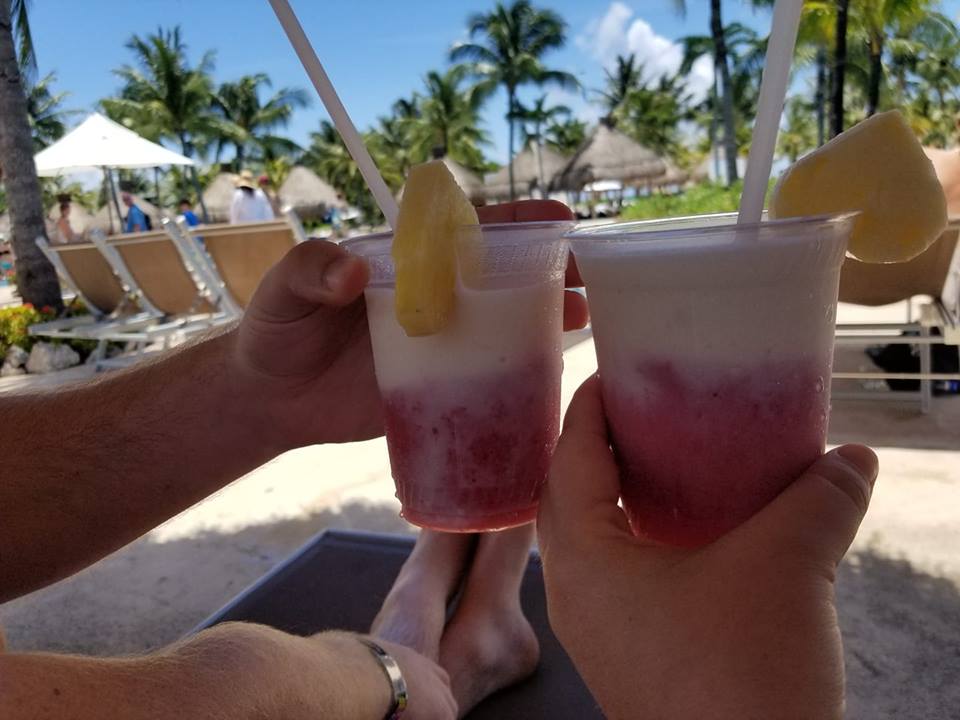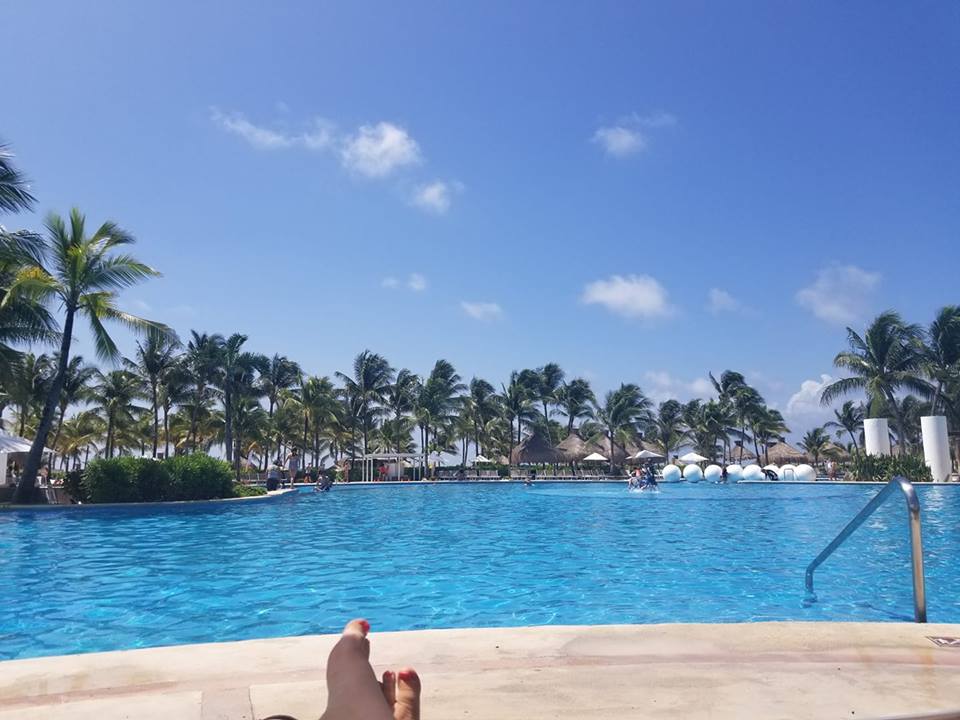 ---
"It was awesome!! We loved it so much, want to go back! Thanks so much again for thinking of us! We felt so recharged when we got back - but didn't ever want to leave that place! I'll attach some pics." - Kyleigh K.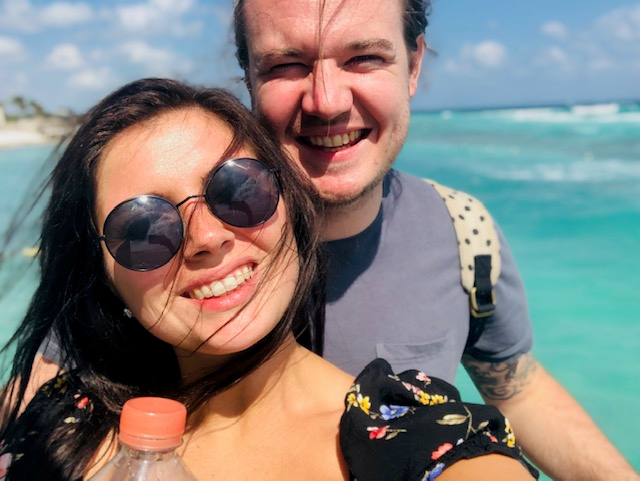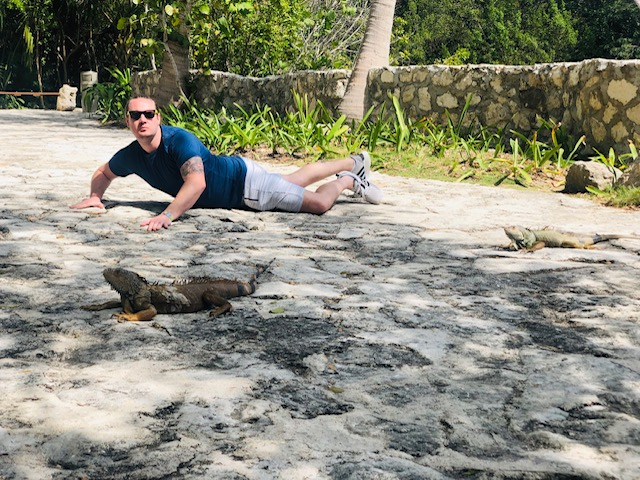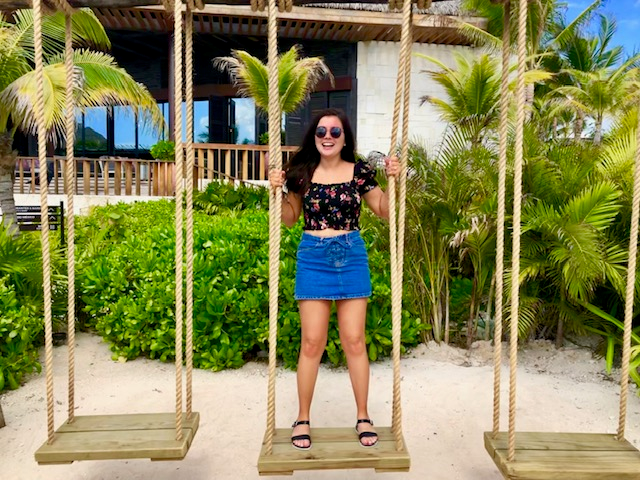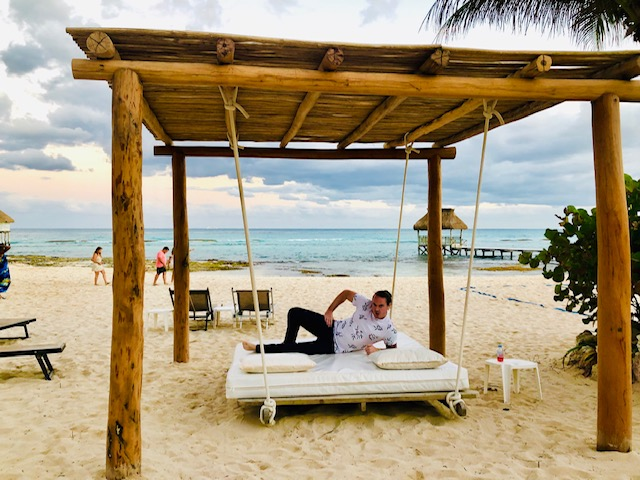 ---
More Photos...