Shawn Moore
Referral Agent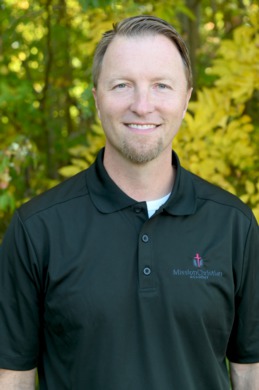 Shawn is an experienced real estate broker that brings a specialty background and knowledge of construction, with over 25 years of experience in that field as well. Shawn grew up in Fishers and knows the surrounding areas. He believes in treating people well, with respect and integrity in any transaction and won't compromise that for any reason. Shawn will fight for his clients to make sure that their needs are met and that their dreams can come true through the buying or selling of their home. This experience can be stressful and it is Shawn's goal to make that process as smooth and stress-free as possible through clear communication and a clearly defined outline of how the process works.
Outside of his professional life, Shawn is married to his beautiful wife Sarah, who just so happens to be his high school sweetheart and an interior designer! They enjoy working together, but especially enjoy their time together as a family. They are still best friends and love spending time with their 3 children and traveling. His whole family is active with their church family at Onward Church through working with youth, leading worship, and church activities. He has both a bachelor's and master's degree from his alma mater Liberty University and is proud to be a Flame's fan.
Some of Shawn's hobbies include golf, softball, frisbee golf, poker, anything sports related, and of course endless projects on their home thanks to being married to an interior designer! He is both physically active and active in his community by staying on top of what is happening in the market as well as with the local schools.